Have fun
Meet the most beautiful young women. Watch for beauty and let your dreams come true!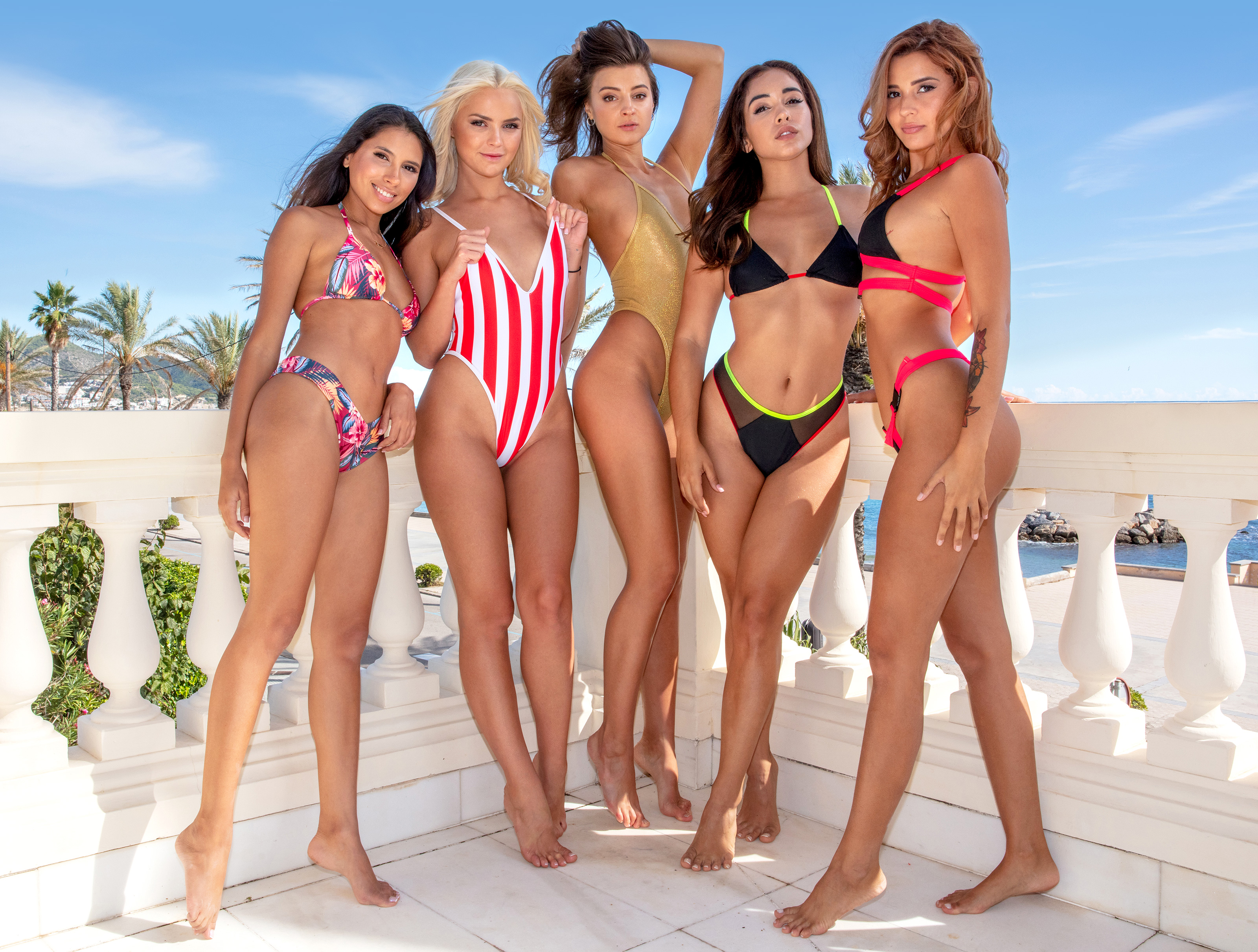 Popular angels
We hope you enjoy them!
Amazing
World of beauty
540+ stunning models, 240.000+ amazing photos, 2.000+ excellent videos. Since 2005.
Enjoy the best
Become a part of Watch4beauty community. We are celebrating 17 years of pleasure!